Up to £75,000 plus, health, pension, life insurance & profit share
Our client is a long-established business, who operates in public and private housing sector. As part of their planned expansion they are looking for a Bid Manager with residential experience on major housing schemes.
The position will include managing all aspects of tender submissions up to commencement on site, including working closely with clients, contractors and their supply chain.
The main duties and responsibilities of the Bid Manager will include:
Writing skilled bid submissions
Resource Planning
Bid management, on selected partnering schemes
Design evaluation, value engineering and feasibility exercises
Representing the company during the lead-in phase of contracts
Liaise/negotiate with major/partnered specialist subcontractors
This is an office-based position and would suit someone from either a Contracting environment or Consultancy / Development Management organisation that has experience of major housing regeneration schemes.
Please upload your CV in the strictest of confidence through our website quoting the reference: JP632 Bid Manager
Bid Manager – Proposals Manager – Bid Coordinator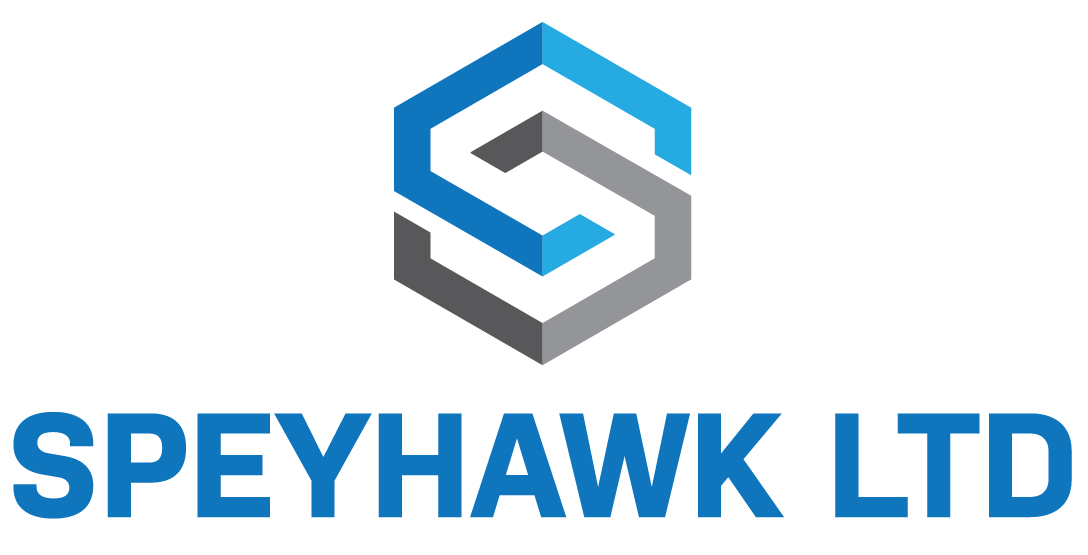 London, City of London, United Kingdom