Ambitious Construction Graduate, Assistant Project Manager, Quantity Surveyor or Building Surveyor to join a professional private practice/consultancy in Hertfordshire
Up to £30,000 + Mileage Allowance, Benefits & Bonus
This is an ideal opportunity for an ambitious construction graduate who has one to two years 'experience in the Construction Industry, to join a privately owned, highly successful building consultancy.
You will work closely with the Senior Management team that are made up of Chartered Construction Professionals who are from building, quantity surveying and project management backgrounds.
As a small business you will have the opportunity to get involved in all aspects of the business in particular attending client meetings, prepare cost and quality assessments and produce monthly valuations under the guidance of senior staff.
The ideal candidate will be degree qualified in either Construction Management, Building Surveying or Quantity Surveying. Our client does promote further development and training and it would be a great place to establish a career and achieve Chartership status, working across a broad spectrum of projects to include, new build, refurbishment, commercial, care, education and residential.
Applicants must already by living within a daily commute of the St Albans and have their own transport and UK driving licence as travel to sites will be required.
Please upload your CV to Jamie Pearson, quoting the reference: JP652.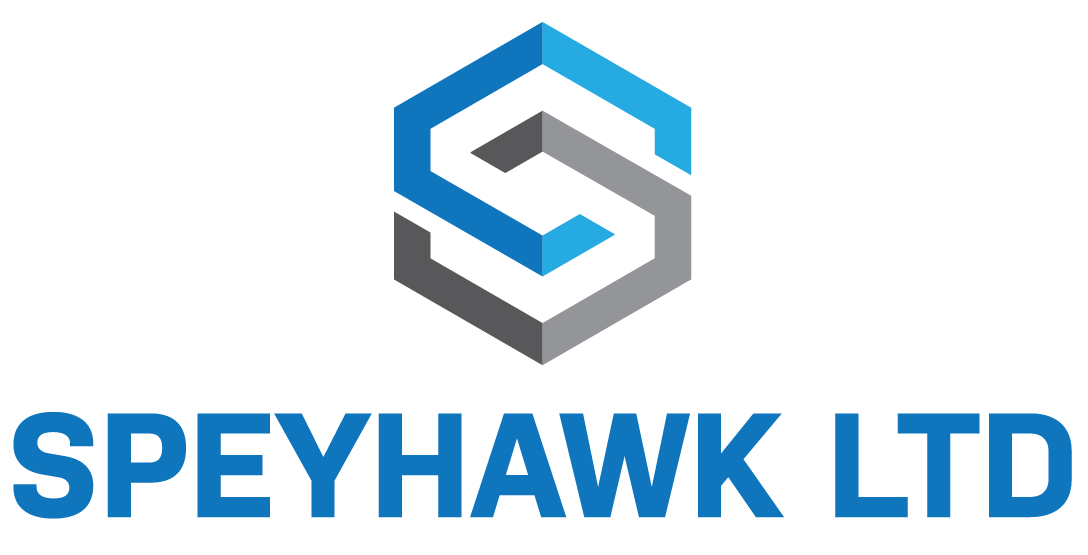 St Albans, Hertfordshire, United Kingdom