Construction Manager | Labour Manager – High End Residential
Up to £425 per day shift  
Our client, a Prestigious Development Management Consultancy have been appointed to manage the delivery of a flagship residential project in Central London.
They require an experienced Site Manager or Construction Manager from a traditional contracting background to monitor the labour provision on site, ensuring the principal contactor and specialist subcontractors are staffing the project accordingly.
This is not a traditional Site Management role and there will be no onus for programming or quality control. You will police each section, being the first onsite and last of an evening, monitoring numbers and reporting shortages to ensure continuity of work and project milestones being achieved.
It's likely you will be from a building, main contracting (Tier 1 or 2) or developer background and had an overarching management role where you have been responsible for the allocation of various trades and labour. You will be part of a small but dynamically managed team and report directly into the Construction Director.
Candidates could also be from a Clerk of Works background.
Previous experience of major building projects in the UK is a prerequisite.
This is a fixed term contract of approximately 6 – 9 months, offering an immediate start. This would be an 8am - 6:30pm daily shift, Monday to Friday with potential weekend work.
Please upload your CV in strict confidence through our website quoting the reference: Construction Manager JP822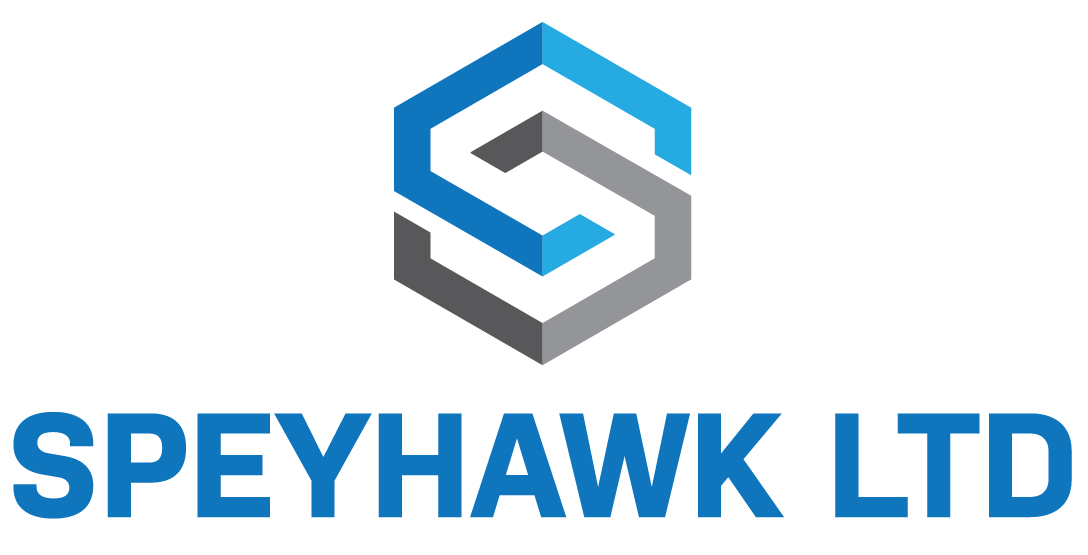 London, Mayfair, United Kingdom