Construction Manager – Hard & Soft Landscaping - London
Up to £55,000 + Performance Bonus
You could be either degree qualified in Landscape Design, Construction Management or a time served landscaper with a solid work history demonstrating your career progression. You will have already gained at least three years management experience in the fast-moving and highly demanding field of hard and soft landscaping on commercial and high-end residential projects.
You are highly ambitious and are now at the stage in your career where you seek more of a positive acknowledgement for your work and want the opportunity to run your own projects up to £250,000, with the autonomy of reporting into a director.
You now have the opportunity to join a small but well-established business who have a second-to-none reputation for the construction of very high specification residential gardens and landscaping for commercial developments in some of London's most affluent areas.
If you are capable of delivering a very high-quality product, then your services are urgently required and in return you will be offered a defined career path and a competitive salary with personal performance incentives.
You must hold valid certificates (CITB 5 day/SMSTS) and be CSCS registered to site management or a senior/competent person.
Please apply in strict confidence quoting reference number:  Construction Manager Landscaping JP780
Construction Manager Hard Landscaping | Construction Manager Soft Landscaping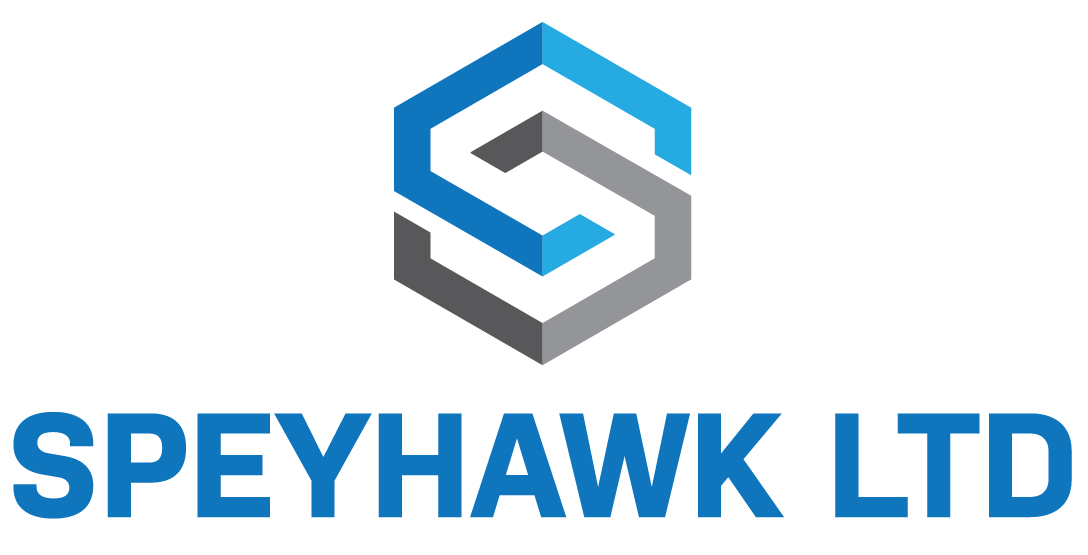 London, London, United Kingdom