Document Controller / Contract Administrator North London
Up to £35,000 per annum, plus benefits
Our client is a privately owned construction business who operate out of well-appointed offices in North London. A long-established name, with traditional values, they have seen a sustained period of growth and are now looking to expand their team as they enter their next phase of development. Creating a new opportunity for a Document Controller / Administrator to help streamline their internal procedures.
This is not a dedicated Document Control role, nor is it secretarial, although some ad hoc duties may be required from time to time, the main emphasis is on contract administration, collating enquires, tender documents, health and safety and method/risk assessments. You will work closely with the commercial and contracts management team to coordinate the data flow, ensuring their business and project systems are accurately maintained, to include insurance policies, CSCS cards, health and safety certifications and CDM.
Its likely applicants will have prior experience gained in the construction industry, having worked in either a Document Control or as an office administrator for a contractor, alternately bid writing could be another option. You will need to have had some exposure in one of these areas though, working with a building contractor or specialist subi.
You will be required to demonstrate an aptitude of both spoken and written English and be proficient with Microsoft based applications, mainly Excel, Outlook and Word.
This position will be office based, offering someone an opportunity to get involved in all aspects of the business and grow within it. Additional responsibilities may include general word processing, e-mailing, compiling tender documentation for projects (with assistance), updating the company website and overseeing some advertising media.
Please apply below or upload your CV in strict confidence quoting the reference: Document Controller JP756
Document Controller - Office Administrator – Construction Secretary – London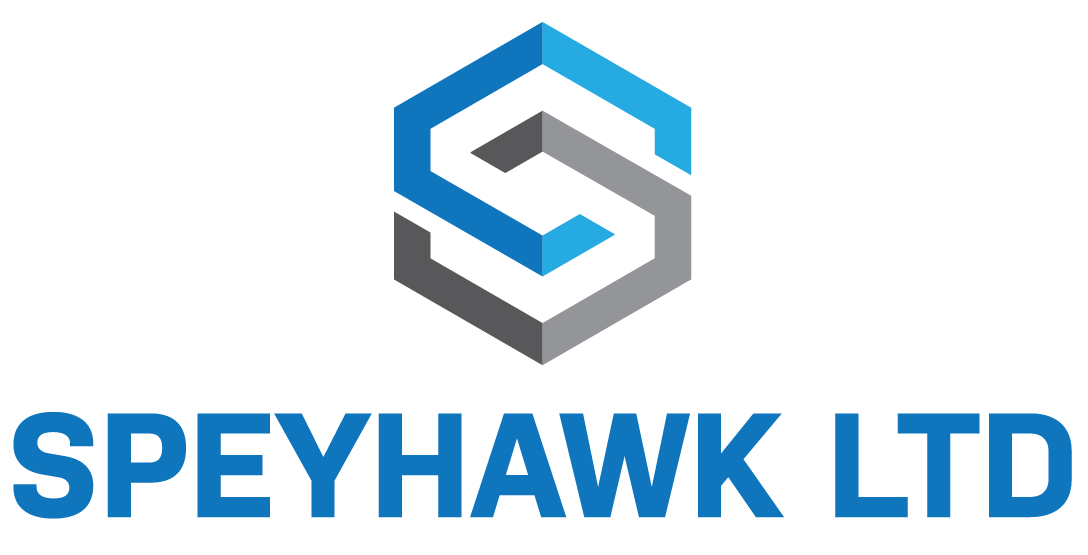 North London, United Kingdom