Freelance Quantity Surveyor
Freelance Quantity Surveyor / Estimator - Hard Landscaping – London/Remote
Up to £350 per day shift
Our client is a well-established sub contractor with an excellent reputation for the high standard of hard and soft landscapes they create for major commercial and residential developments across London.
Due to an increased demand for their services and a full order book, they have a new opening for a freelance Quantity Surveyor or Estimator to support their commercial management team. This opportunity could be looked at as a stepping stone into a permanent role as current owner is looking to relinquish some of his duties to concentrate on new business streams and further development.
It's likely you will be degree qualified in Quantity Surveying or Construction Management or have demonstrable experience working for a sub-contractor in a Quantity Surveying or Estimating function. Previous experience of hard or soft landscaping would be advantageous.
Projects are typically £50,000 up to £1m (phased over developments life cycle with up to 20 projects live at any one time). You will report directly into the directors and work alongside a Contracts Manager and Project Administrator.
Responsibilities:
Price new tenders
Follow up on bids with the view to get projects to site/live
Price / Take off / Measure from drawings or use bespoke software
Produce bills of quantities
Implement new processes and assist in digitising commercial procedures
Value engineering to maximise margins for contracts
Please apply in strict confidence quoting reference number:  Freelance Quantity Surveyor Landscaping JP878
Freelance Quantity Surveyor Hard and Soft Landscaping | Freelance QS | Freelance Estimator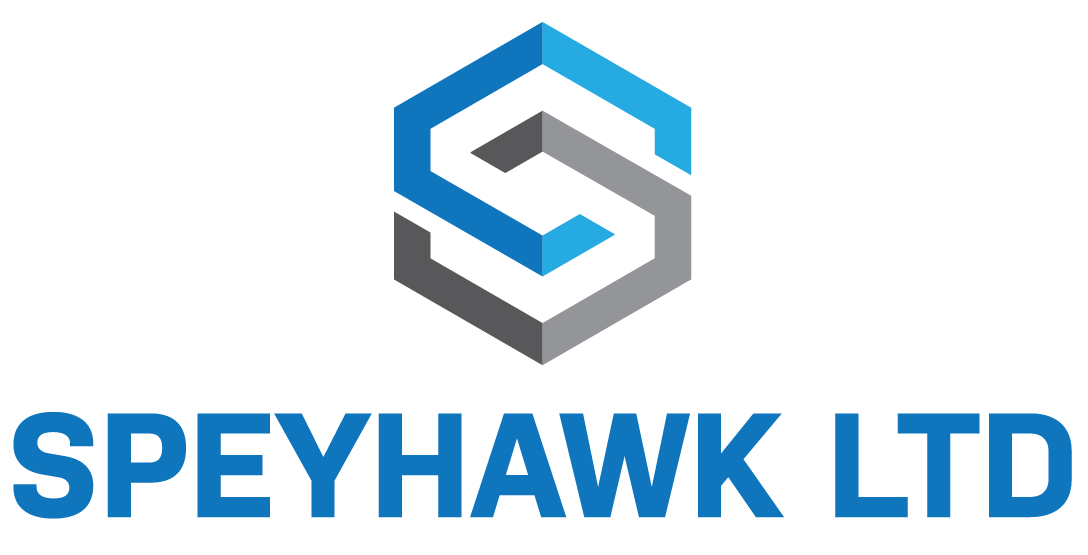 North London, London, NW1 4RL, United Kingdom