Head of Building Services
Head of Building Services / M&E Operations Manager for a traditional main contractor in Buckinghamshire
Up to £100,000 basic + Generous Car Allowance, Benefits & Profit Share
This progressive regional building contractor undertake a majority of their work through traditional, D&B, and public/private sector framework contracts.
As part of their planned expansion, they are now looking to appoint a senior M&E Manager to head up their specialist division.
With a solid background in contracting, you will have both public and private sector experience on commercial fit out projects, with M&E values typically between £250,00 and £2.5million.
The benefits package is excellent, and includes a top-grade executive car or allowance, medical cover, pension, insurance and share option scheme after a qualifying period.
Please upload your CV thin strict confidence quoting the reference: Head of Building Services JP743
Head of M&E | M&E Manager | Senior Building Services Manager | M&E Operations Manager | Head of Building Services | Buckinghamshire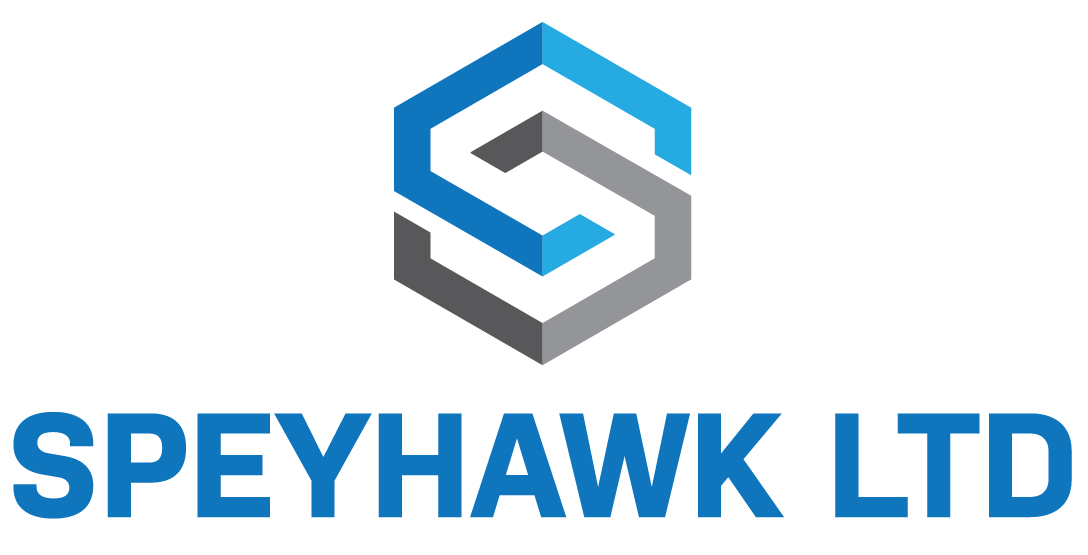 Buckinghamshire, United Kingdom