Up to £90,000 + Travel, Health, Pension & Bonus (10%)
A prestigious development management organisation is looking to recruit an M&E Manager for the Building Services on a major new build mixed use development in the West End.
Our client is looking for a qualified 'Building Services Engineer' with expertise in either Mechanical, electrical or both. This is a technical role that will include some design input and coordination, carrying out audits and monitoring the associated specialist sub-contractors, remotely and on site. Applicants must be familiar with 'AutoCAD', 'Revit' & 'BIM' software.
Key Criteria:
A background in building services is essential on major building projects
Experience gained working for a Construction Management or Contracting organisation
Demonstrable experience gained in the UK
On new build luxury residential and Commercial projects (with values typically in excess £100m).
The role will be split between the site and project offices and will require a good communicator who is equally comfortable at chairing project meetings with key stakeholders, as well as monitoring and pushing the specialist trade contractors and upholding the company's exemplary health and safety standards.
If you have the ambition and enthusiasm to join an organisation at the pinnacle of their industry, then please apply below or upload your CV in strict confidence through our website quoting the reference: M&E Manager JP689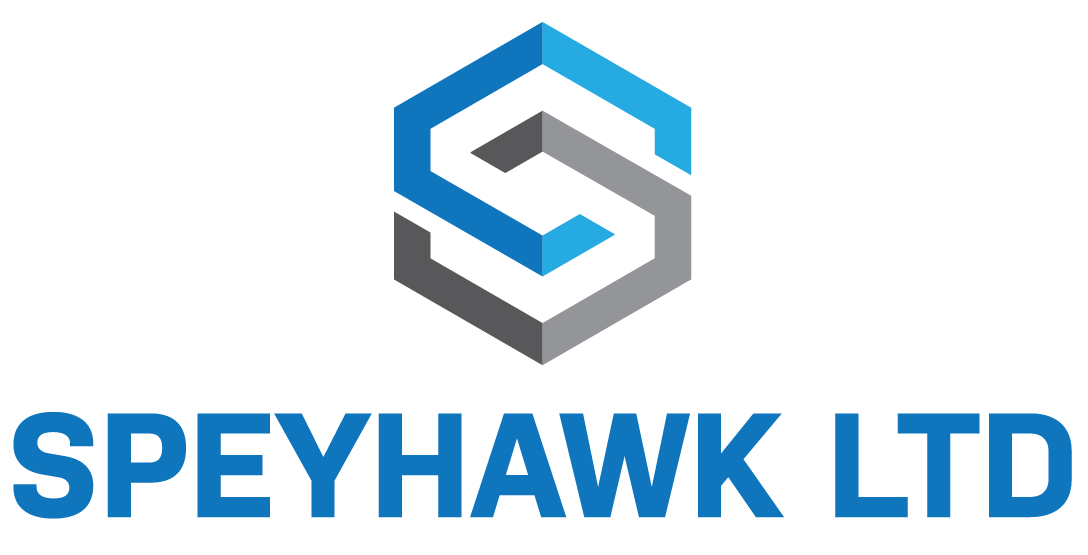 London, West End, United Kingdom