Speyhawk are recruiting for an M&E Manager for the building services on a flagship residential development in London.
Up to £70,000 per annum plus 10% personal bonus, personal travel, health & pension
This is an exciting and challenging opportunity to join a highly successful Development client with an enviable reputation for their ability to deliver the pinnacle of luxury, across the residential, retail and hospitality sectors.
The position demands an experienced M&E Project Manager (minimum 5yrs post qualification) who is fully capable of managing either a section of the works or an allocation of M&E Packages for building services content of a £250 million plus new build development.
They are looking for an ambitious self-starter, either practically based from an Electrical/Mechanical training, gained with a leading Main Contractor or Construction Management Consultancy. Alternatively, you could be from a technical design background and capable of delivering M&E packages on site.
Our client would also consider someone on a fixed term contract (24months) and equivalent day rate.
Please apply below or upload your CV in strict confidence through our website quoting reference: M&E Project Manager JP735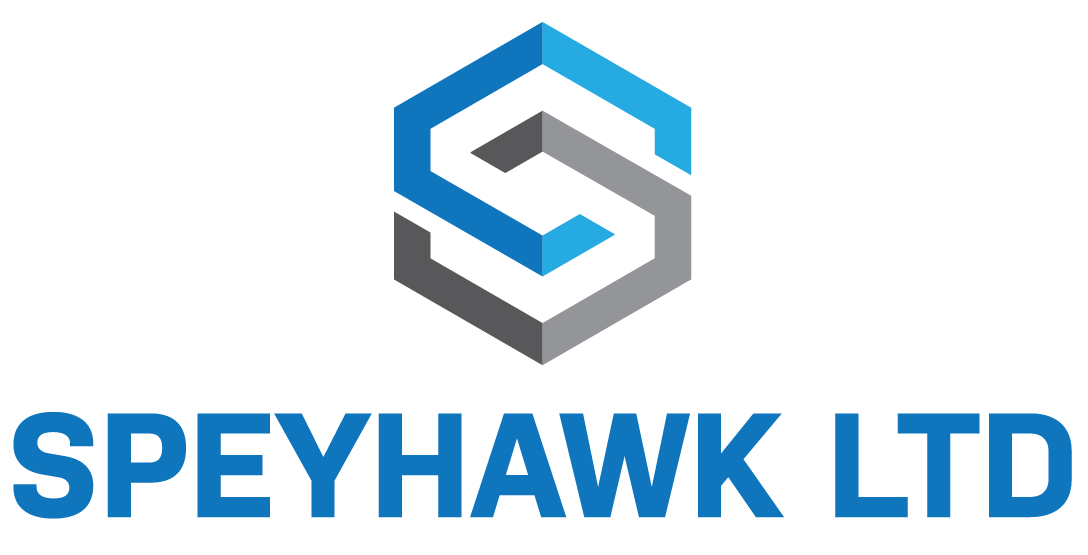 London, West End, United Kingdom