Speyhawk Ltd are recruiting for an Operations Manager to head up the Building Services division for a traditional contracting business in Bedfordshire with national operations.
Up to £100,000 + Generous Car Allowance, Fuel, Private Health and DIS Insurance, Pension & Bonus Scheme
This progressive contracting business undertake a major proportion of their work through traditional, D&B, and public/private sector framework contracts.
The recent award of a number of significant projects has created an urgent need for an experienced Operations Manager to head up their highly successful Building Services team.
They are looking for a qualified 'Building Services Engineer', with an expertise or working knowledge in both mechanical and electrical fields. This is a key role for the business, that will require a dextrous Operations Manager who can lead projects from a commercial, technical and operation standpoint, both remotely and on site.
With a solid background in contracting, working for either a main contractor or specialist M&E contractor, you will have both public and private sector experience gained on mixed commercial projects, with M&E values ranging typically between £250,000 to £2million in value.
The benefits package is excellent, and includes a generous car allowance, medical cover, death in service insurance, pension, company bonus scheme and personal incentives or commission.
Please upload your CV in strict confidence to Jamie Pearson  quoting the reference: Operations Manager Building Services - JP741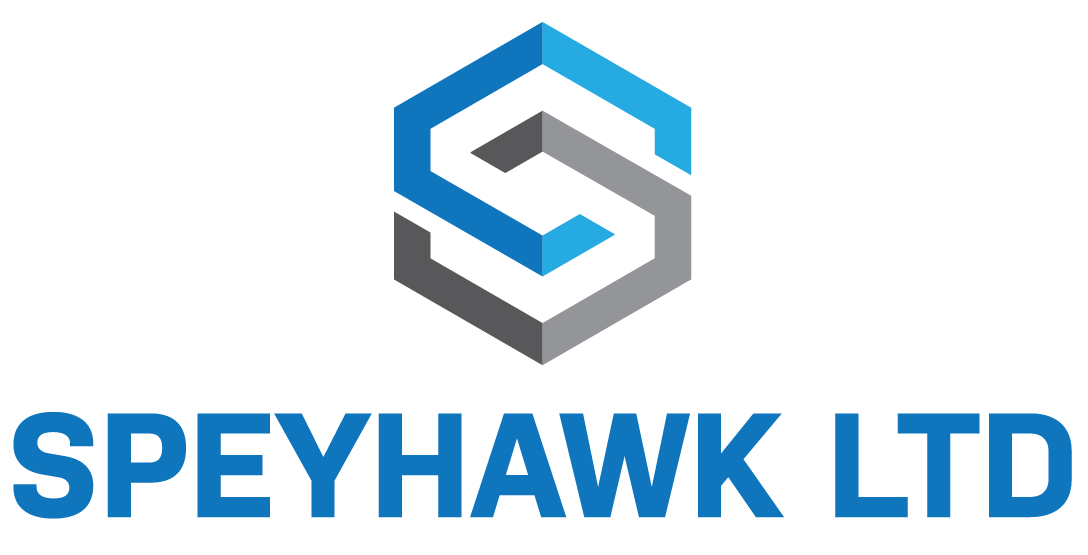 Bedfordshire, United Kingdom