Project Architect | New Build Hotels |London
Speyhawk Ltd are recruiting for a Project Architect with High-end Residential or Hospitality led experience gained on major projects in the UK (RIBA Stages 4, 5 & 6).
Up to £95,000 + Travel Allowance & Benefits or Equivalent day rate
The field of design management within property development or real estate is both challenging and demanding and requires not only a strong understanding of the basic principles of construction methodology, but also a desire to produce a highly finished, quality product which fully meets the standards of discerning clients and end users alike.
Our client is a Developer / Contractor with a reputation for delivering luxury high-end residences & hotels in Europe.
The award of a major building project in the heart of Central London has created this key position to act as the link pin between the specialist contractors and the clients inhouse delivery team. It will involve all aspects of design on a live project.
We are looking for a practical, hands-on Project Architect to expediate design changes, liaise with specialist subcontractors, whilst maintaining a seamless document flow. Previous experience of luxury hotel or residential projects gained with a leading consultancy or design house in the UK is essential.
The remuneration figure shown above assumes a basic salary of up £95,000, in addition a travel allowance, private health and pension contribution are offered.
Please apply below or Upload your CV in strict confidence through Speyhawk's website quoting the reference: Project Architect JP857
Project Architect | Design Manager | Design Coordinator | Hotels | High End Residential | Development Management | Construction Jobs |  London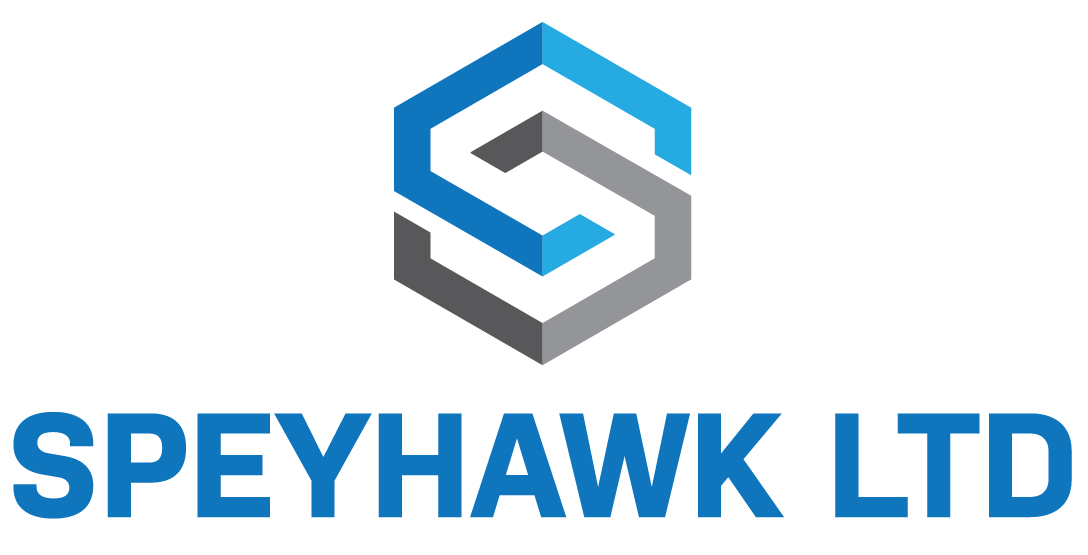 London, West End, United Kingdom