Building Services Manager
Project Manager Building Services Bedfordshire
Speyhawk Ltd are recruiting for a Building Services Manager for a traditional contracting business in Bedfordshire, with national operations.
Up to £80,000 + Generous Car or Allowance, Benefits & Bonus Scheme
This progressive contracting business undertake a major proportion of their work through traditional, D&B, and public/private sector framework contracts.
The recent award of a number of significant projects has created an urgent need for an experienced Building Services Manager / M&E Manager to join their highly successful team.
They are looking for a qualified 'Building Services Engineer', with an expertise or working knowledge in both mechanical and electrical fields. This is a technical role that will include design input and coordination, carrying out audits and monitoring the associated trades, remotely and on site. Applicants must be familiar with 'AutoCAD' software and have the ability to read and interpret 2 dimensional and 3 dimensional drawings. You will not be required to produce technical drawings or alter them in any way as they do have a dedicated design team.
With a solid background in contracting, working for either a main contractor or specialist M&E contractor, you will have both public and private sector experience gained on mixed commercial projects, with M&E values ranging typically between £200,000 to £2million in value.
The benefits package is excellent, and includes an executive car or optional allowance, medical cover, pension, and bonus scheme after satisfactory completion of the probationary period.
Please apply below or upload your CV in strict confidence to Jamie Pearson through our website, quoting the reference: Building Services Manager JP740
M&E Project Manager | Building Services Manager | Building Services Coordinator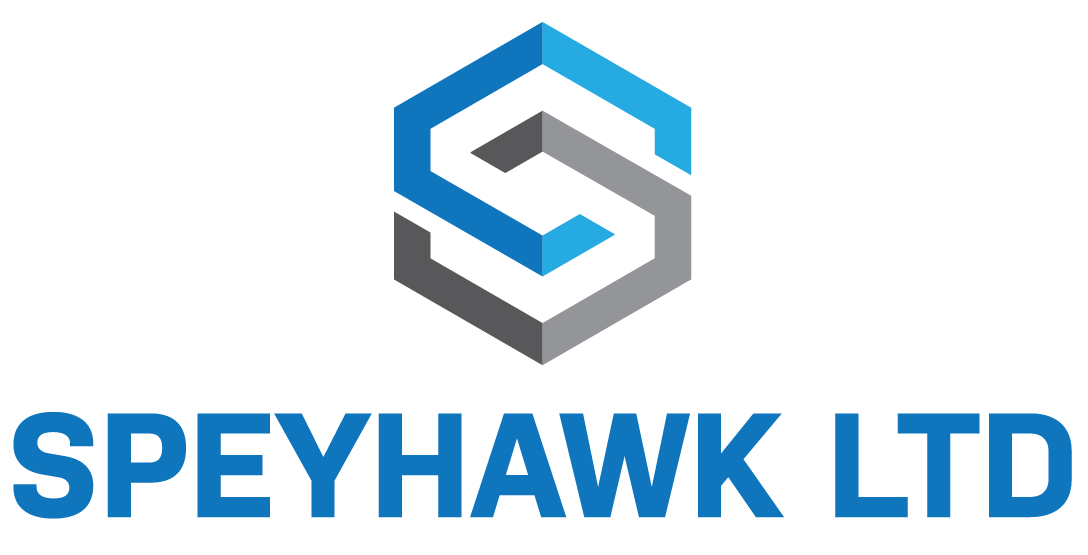 Bedfordshire, United Kingdom