Commercial Manager Landscaping - Commercial Manager Designate - Soft Landscaping – Hampshire 
Up to £65,000 + Company Car, Health Care and Performance Bonus (£10k)
Our client is a well-established sub contracting business operating within the M3 / M4 corridors. They have an excellent reputation for the high standard of gardens and landscaping they create for new build residential developments.
As part of their planned expansion, they have created a new opening for a dedicated Commercial Manager. This opportunity should be seen as a stepping stone into a Directorship level role within the near future as the MD is looking to relinquish some of his management duties.
You could be either degree qualified in Quantity Surveying or Construction Management or have demonstrable experience working for a sub-contractor in a Quantity Surveying or Commercial Management function.
Candidates will have a minimum of three years commercial management experience in the fast-moving and highly demanding field of subcontracting, ideally in hard or soft landscaping or an allied field on major commercial or residential developments.
You are highly ambitious and are now at the stage in your career where you seek more of a positive acknowledgement for your work and want the autonomy to run your own projects from cradle to grave, adding real value that is recognised and rewarded.
Projects are typically £50,000 up to £1m (phased over developments with up to 40 projects at any one time). You will be responsible for managing an Estimator and Contract Administrator and report directly into the board.
Responsibilities:
Lead all commercial duties
Implement new processes and assist in digitising commercial procedures
Value engineering to maximise margins for contracts and buying
Establish a network of client QS's
Monthly audits, reporting on progress
Manage final accounts
Protect business interests and minimise risk
Please apply in strict confidence quoting reference number:  Commercial Manager Landscaping JP805
Commercial Manager Landscaping | QS Soft Landscaping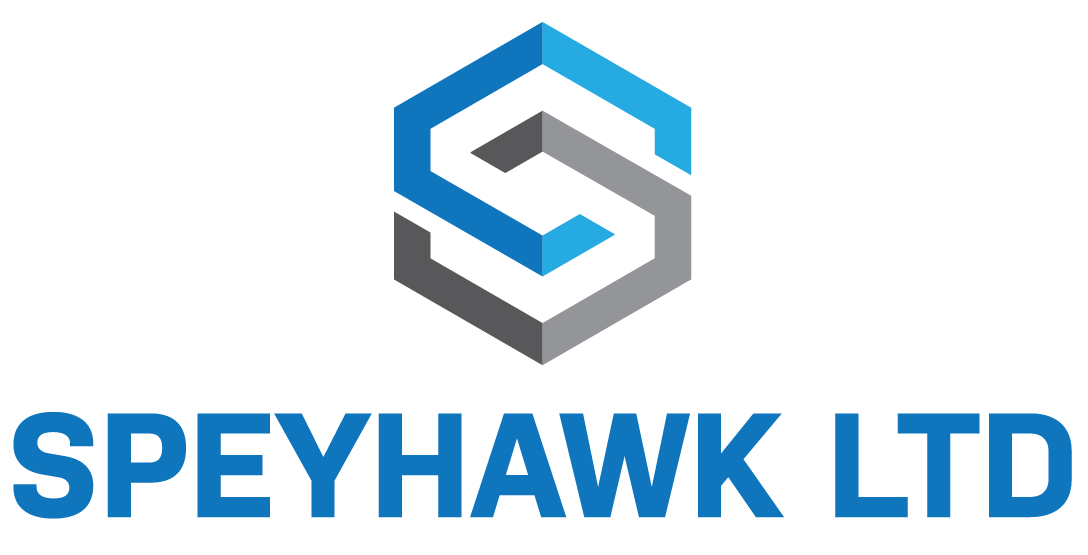 Hampshire, United Kingdom