Contracts Administrator - Russian Speaking
A unique opportunity for a bilingual Contracts Administrator to act as the clients representative on a substantial new build private residence in the Ukraine.
Our client is looking for a  'Contracts Administrator' or 'Engineer' with a strong Commercial acumen, qualified BSc. Quantity Surveyor or Civil Engineer with five years post graduate experience, in particular high-end residential or hospitality led projects with values in excess of £20 million.
You will act in a Contracts Administrator capacity, overseeing the build both contractually and operationally, under the FIDIC form of contract. You will be project based in the Ukraine, managing the appointed Contractor and Specialist Sub Contractors to ensure they fulfil their contractual obligations and meet the clients exacting standards for quality.
Key Criteria: 
Russian / English Speaking
Knowledge of FIDIC contracts
Background in Cost or Commercial Management
Prior experience gained as the Client's Representative
Project experience gained on Super Prime residential projects with values in excess of £20m in the international arena.
Please upload your CV to Jamie Pearson quoting our reference number: JP657
A command of the Russian language is essential. The role will be permanently based in the Ukraine for approximately three years and accommodation (minimum 4*Star will be provided in close proximity to the project).
The package includes a generous basic of up to £120,000, 4 star accommodation provided, health insurance, use of a vehicle or lease car and project incentives/completion bonus.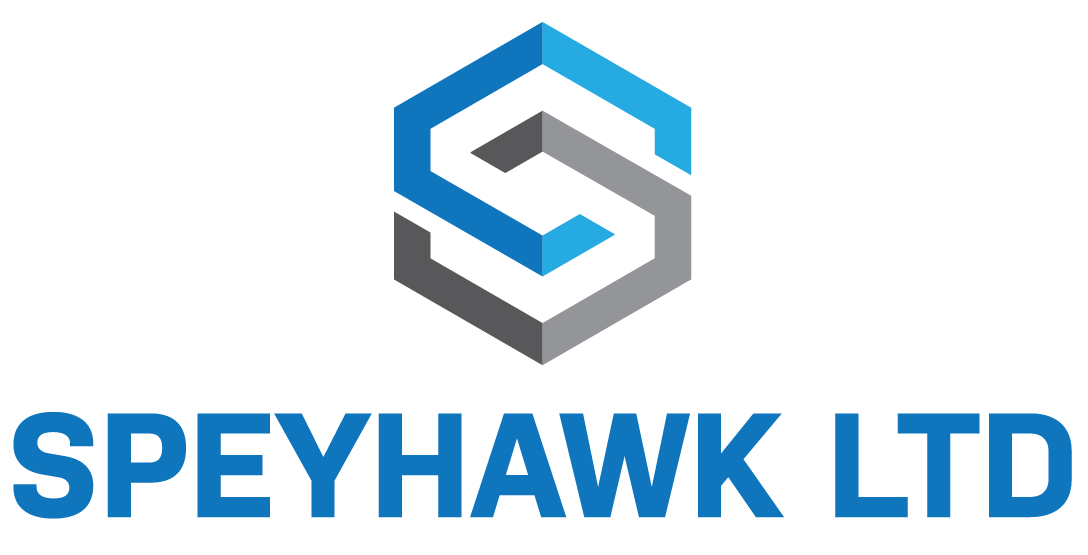 Kiev, Eastern Europe, Ukraine