Package Up To £120,000 Package, Benefits & Profit Share
This is an interesting opportunity with a company that is highly profitable and regarded as a premier building contracting organisation, which has a first-class reputation throughout the region.
The requirement is for a true building professional, who is from an operational background, yet commercially motivated and at the same time has the necessary drive and enthusiasm not only to assist in the procurement of projects, but also to adopt overall control of building contracts.
The ability to execute contracts in an efficient and timely manner is of paramount importance, as is the professionalism and motivation required to deal effectively with clients, as well as all levels of support personnel.
A background in negotiated, two stage design and build, as well as conventional competitive tendering, is a pre-requisite and previous involvement in a broad spectrum of commercial, education, leisure and hospital, new build and refurbishment projects in the £1million to £2.5 million range is also an essential requirement.
The ideal candidate will be a qualified builder, or could similarly be a time served tradesman that has an accomplished career path and a record of high achievement.
The package offered reflects the level and importance of this position, and includes a generous car allowance, family health cover, pension, as well a bonus incentive, guaranteed within the first year and raising in line with personal performance.
Please upload your CV in strict confidence to Jamie Pearson quoting the reference number: Small Works Director JP654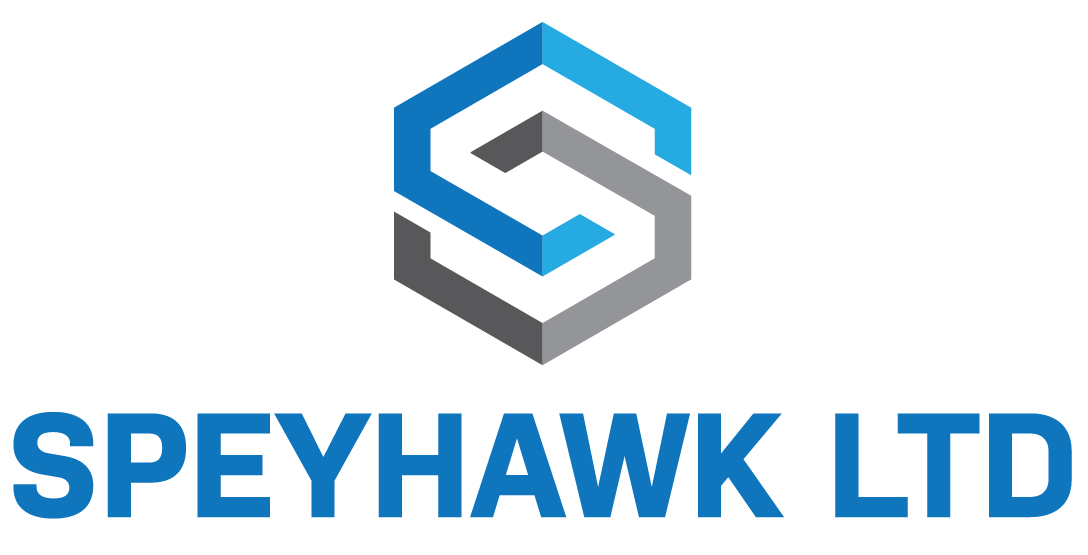 Dartford, Kent, United Kingdom