Up to £120,000 Package, plus benefits and profit share scheme
This is an exciting opportunity to effectively "run your own business" under the umbrella of a highly successful group of building companies offering a diverse range of services to a portfolio of blue-chip clients in the public and private sectors.
The Company undertakes a wide range of projects, predominantly refurbishment and new build contracts on commercial, educational, health care and retail, both traditional and 2 stage D&B.
The challenge offered is clear and demands a team player who has both the managerial skills and entrepreneurial flair to run a successful profit centre currently turning over in the region of £10million per annum and growing.
Strong marketing and commercial skills are demanded, together with the ability to apply strict financial and management controls to ensure the profitability and success of contracts whilst, at the same time, guaranteeing total customer satisfaction.
Candidates are likely to be either degree qualified in Construction Management, or alternatively a time served manager who has progressed into Project/Contracts Management and latterly an Operations/Director level role.
Please upload your CV to Jamie Pearson quoting the reference: Special Works Director JP651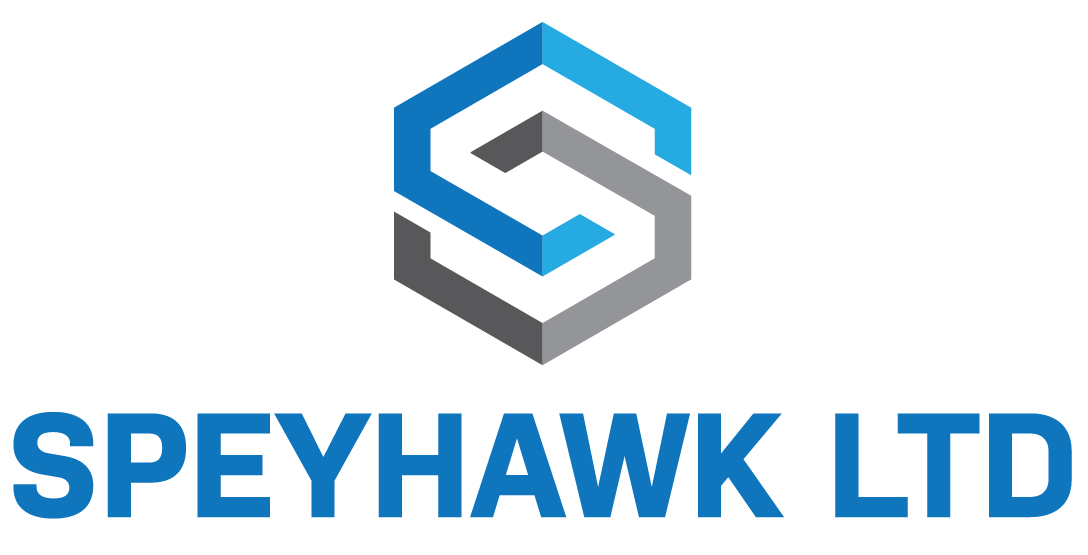 Sevenoaks, Kent, United Kingdom